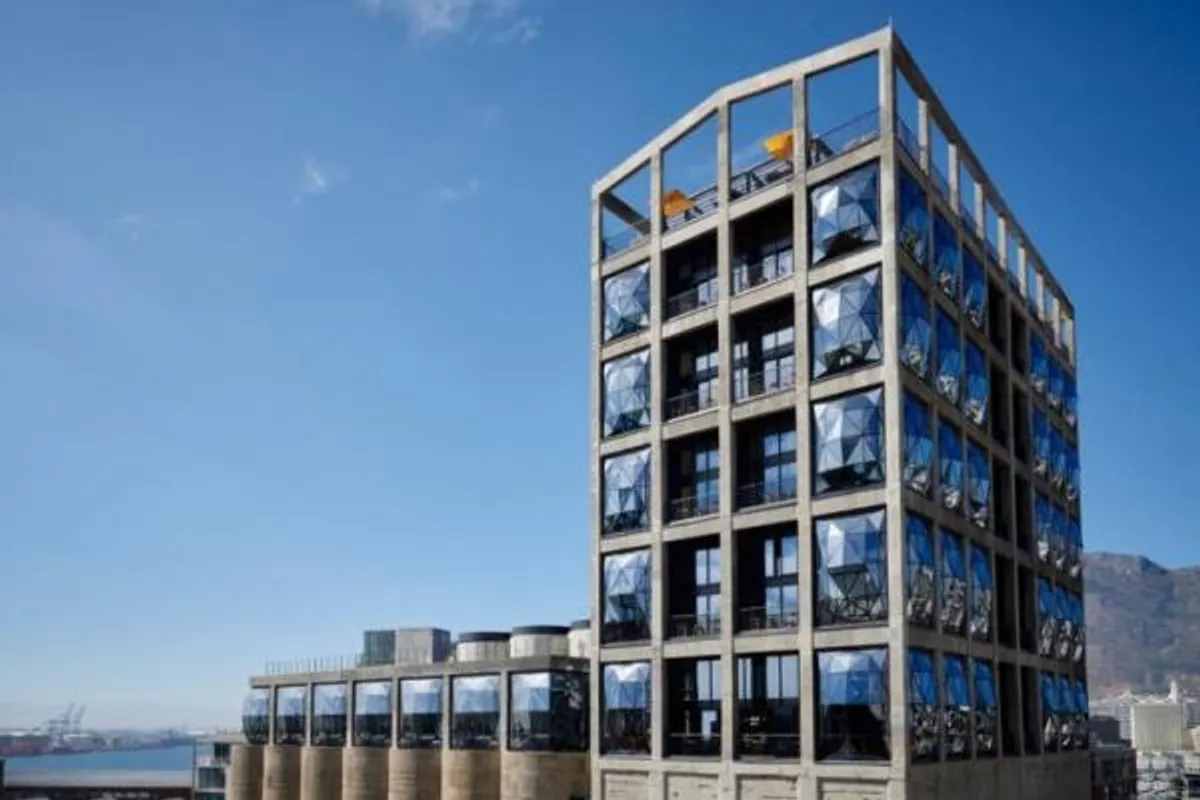 'The Silo' Opens in Cape Town
The aptly named hotel from The Royal Portfolio opened recently in Thomas Heatherwick's conversion of a historic grain silo at the V&A Waterfront in the South African city. The Silo sits above the Zeitz Museum of Contemporary Art Africa (MOCAA), which will open later this year.
by John Hill


The grain silo opened in 1924 and closed in 2001, having served as a grain silo for nearly 80 years. The building consists of the storage silos, which the non-profit MOCAA will occupy, and the elevator tower, where The Silo is located. The hotel has 28 rooms across six floors and includes a spa, restaurants, and a rooftop pool. Heatherwick was responsible for the design of the hotel's facade, while interiors were designed by Liz Biden, founder and owner of The Royal Portfolio.