Pedrali presents a new version of Ila, the armchair launched last year by Patrick Jouin, now available with a four-leg frame in solid ash wood.
The elegant, high-quality Ila armchair is a refined piece of furniture with a strong personality, expressing utmost comfort, softness and sensuality. Its curved, flexible lines trace out a comfortable and enveloping silhouette. The smooth, taut exterior in rigid polyurethane almost cocoons the user in its large volumes, allowing a moment of relaxation and escape from everyday life. This sense of protection is augmented by the inner side of the backrest and seat in flexible polyurethane foam, which adapts to the human body and envelops it just like a soft embrace.
Ila's versatility lies in the possibility of choosing a geometric and swivelling central base in the shape of a cone section, whose inclined design evokes dynamism and lightness, or a four-leg steel tube frame available in different colours and finishes. Moreover, the version with a large headrest accentuates the sense of escaping from everyday life and adds character to the armchair. The headrest is shaped to create a private niche, pleasantly muffling external sounds and noises.
Care and meticulous attention to detail are also suggested by the fact that the Ila armchair was designed, right from the onset, to be disassembled, making it possible to change the upholstery so as to give the product a new and prolonged lease of life, and then to dispose of its components correctly at the end of its useful life.
The wooden elements of this new version of Ila are FSC® C114358 certified and painted with water-based paints of plant origin. The use of raw materials sourced from certified forests and of water-based paints made principally from plant-derived resins is a guarantee of our company's commitment to environmental sustainability.
Here you find the images: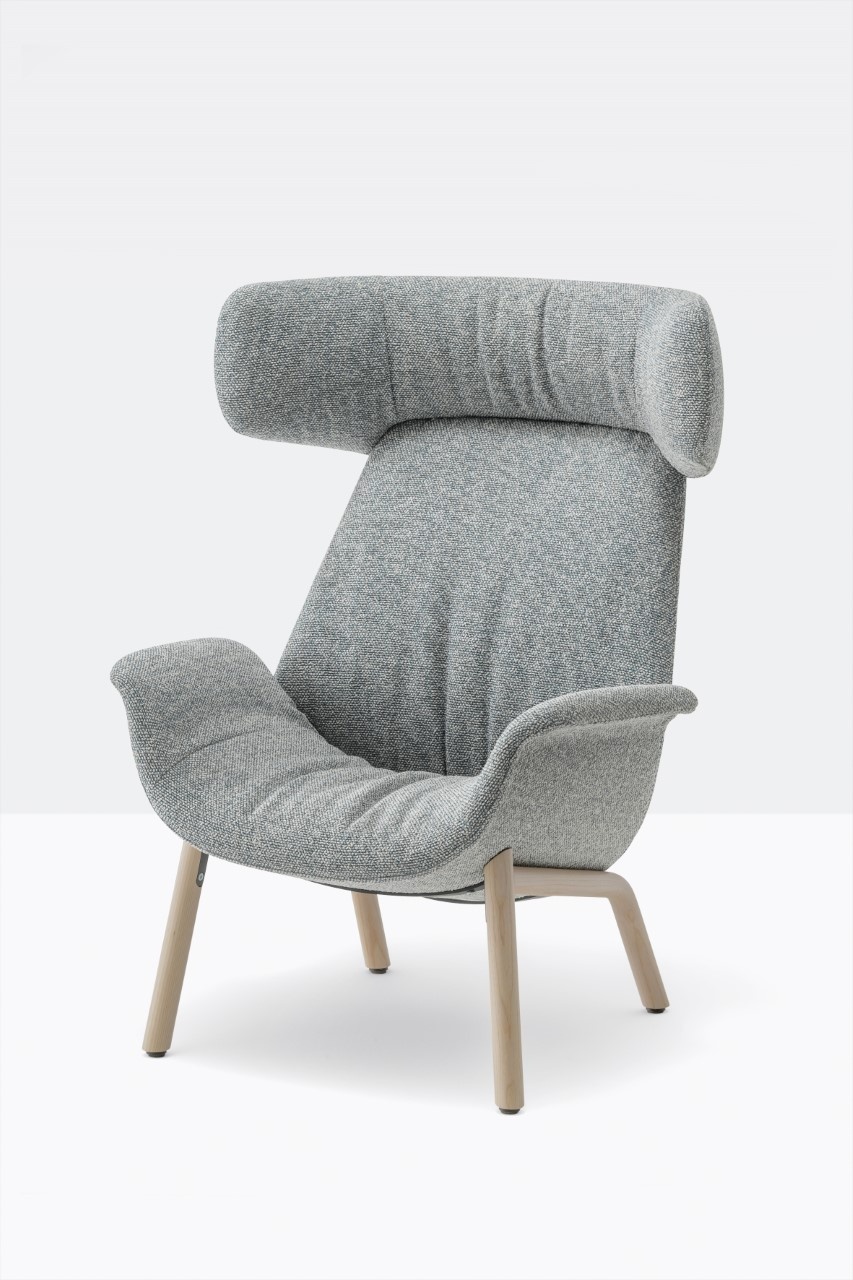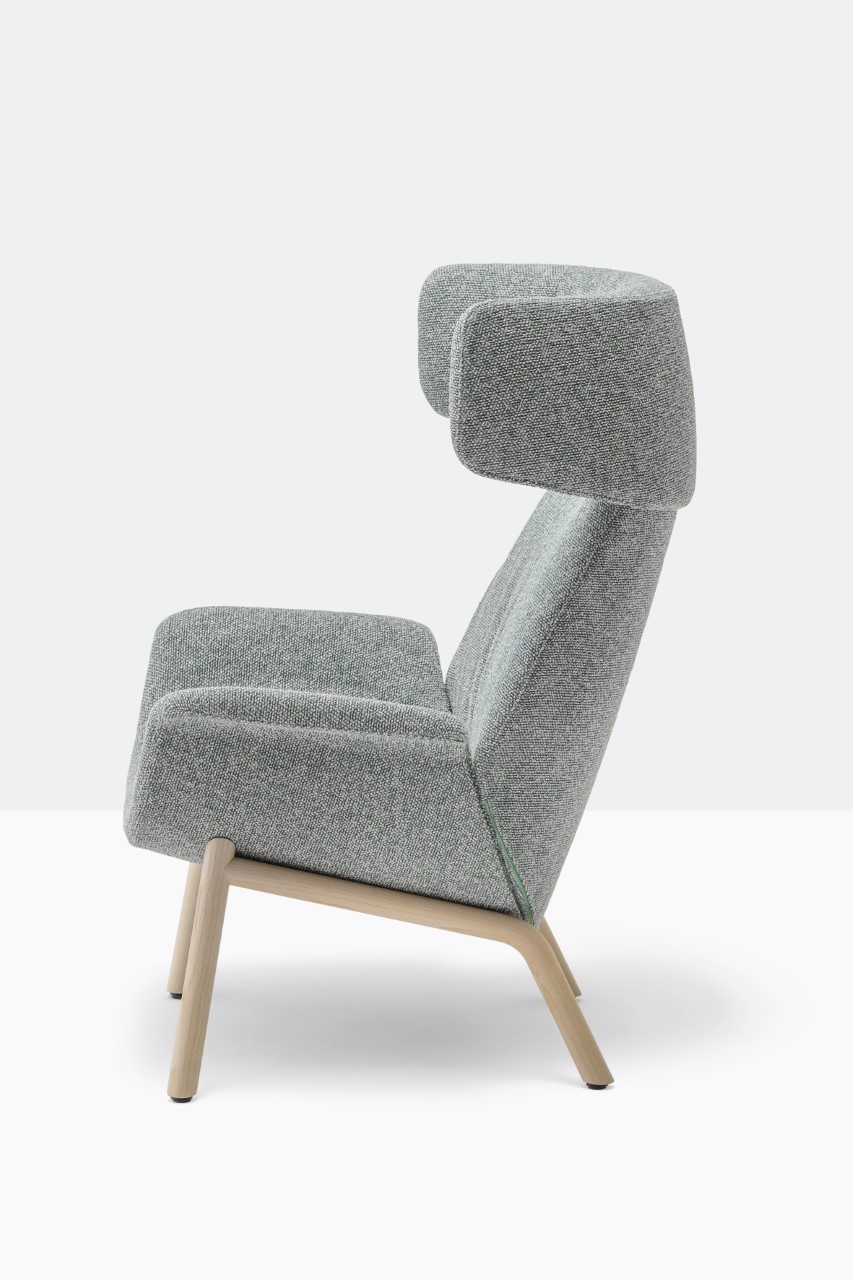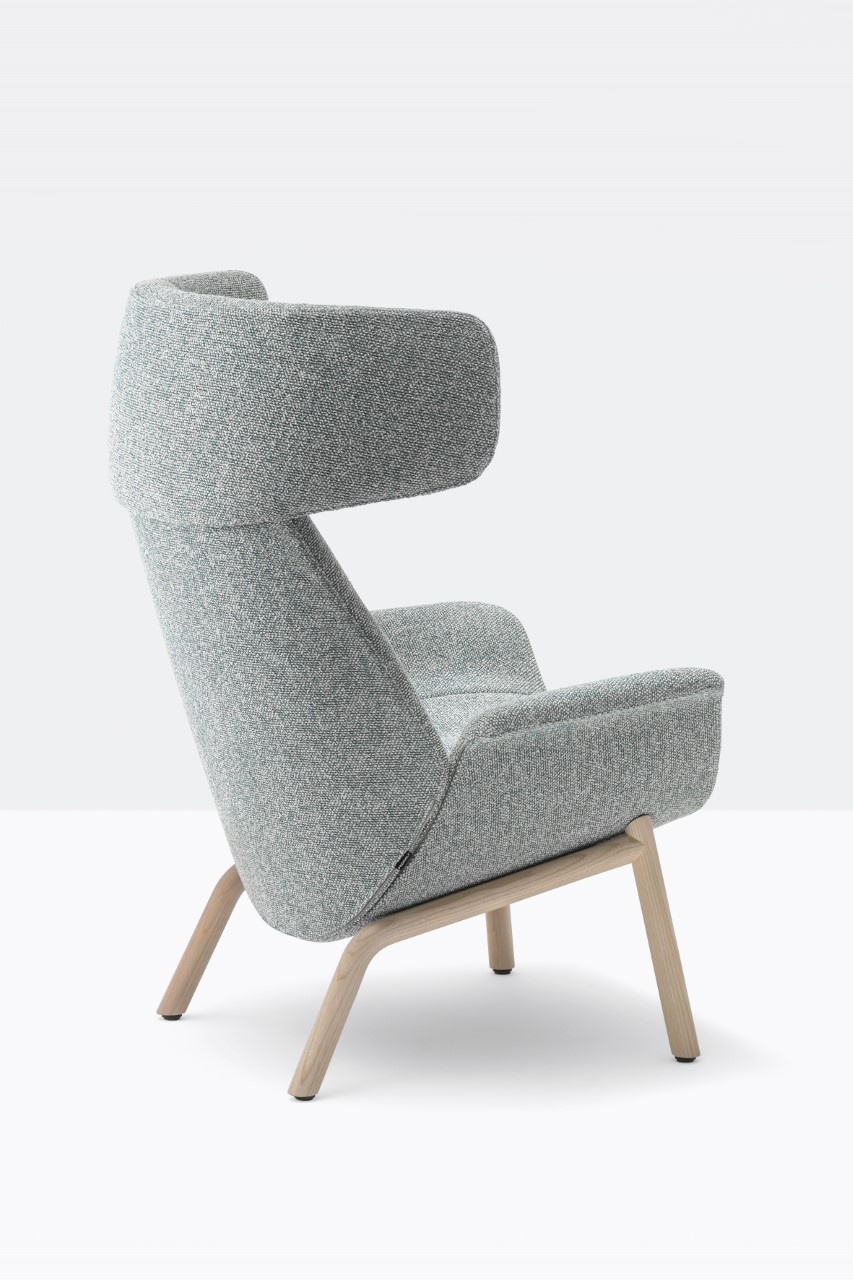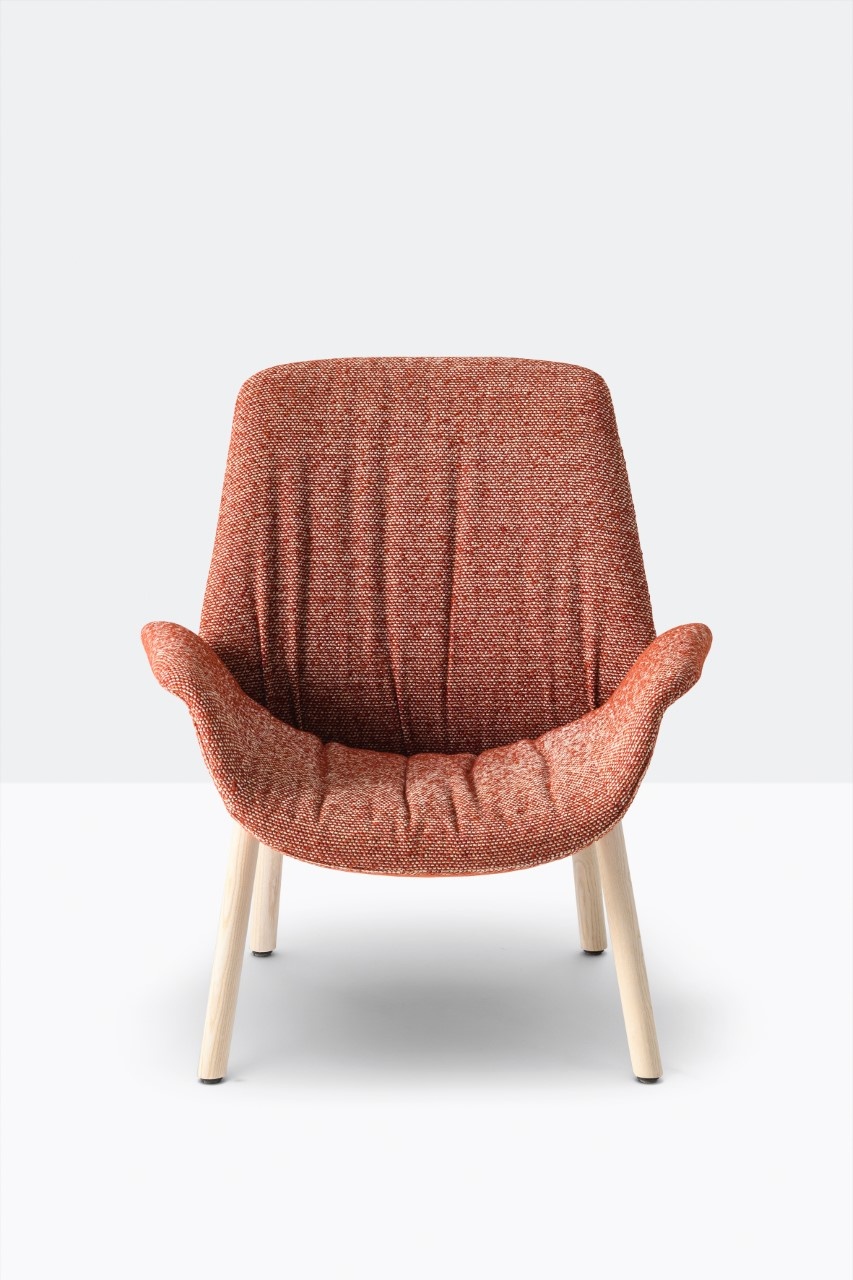 Here the URLs to Pedrali's website
Ila 2025 > https://www.pedrali.com/en-us/products/lounge-chairs/ila-2025
Ila 2024 > https://www.pedrali.com/en-us/products/lounge-chairs/ila-2024