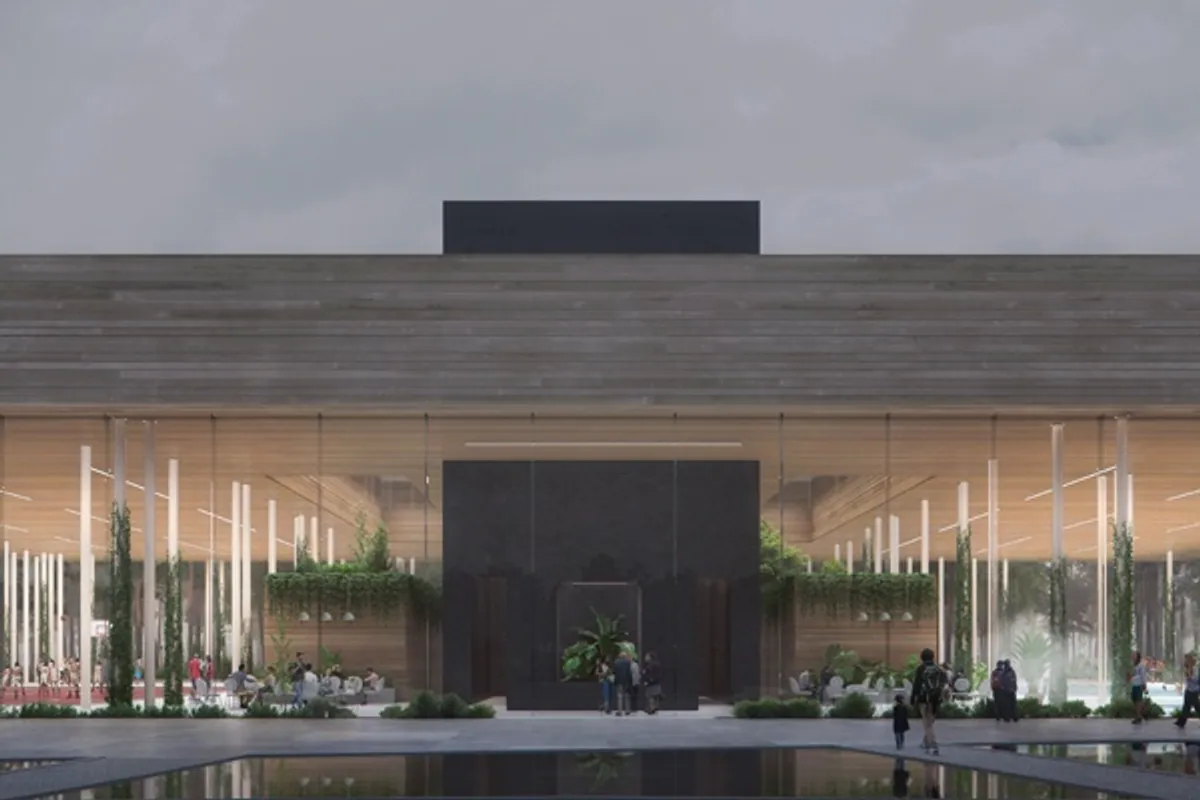 Snøhetta designs The Spark – The Body and the Brain of Future Cities
On behalf of real estate developer MIRIS and in collaboration Skanska, Asplan Viak and Nokia, Snøhetta has designed The Spark, a sustainable data center concept that fuels connected Power Cities with energy from its excess heat.
The collaboration strives to transform this high energy-consuming typology into an energy-producing resource for communities to generate their own power. The Spark can be adapted to a wide range of contexts, and can be scaled in size and located anywhere in the world.
By 2020 the world's need for digital data storage could amount to the nearly unfathomable number of 44 zettabytes (21 zeroes). While many perceive data as stored in "the cloud", the reality of digital storage requires mostly remote, gigantic, energy consuming facilities connected to our towns and cities through millions of kilometers of fiber optic cable.
- The heat generated by data centers represents a huge untapped potential in terms of energy capture that we wanted to explore further. The Spark will efficiently and sustainably exploit excess energy that would otherwise go to waste, says Founding Partner at Snøhetta, Kjetil Trædal Thorsen.
The Spark converts its host community into an energy-producing Power City – energy positive cities that produce more energy than they consume over a lifetime.The first pilot study in Lyseparken in Os, Norway, will test The Spark's feasibility on a real site. If the pilot is successful, Lyseparken may become an energy positive town.